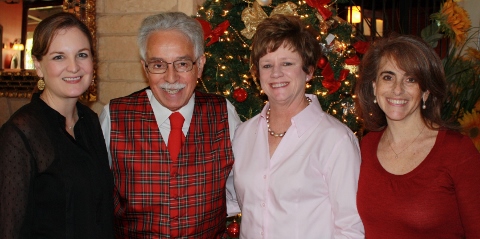 This year we celebrate 40 years!
This year we celebrate Dr. Paredes' 40 years of Pediatric service!
Over the past years, the practice has become known as Great Kids Pediatrics, including Dr. Crane Storey, Dr. Ann Schroeder-Lee, and Dr. Karen Zorrilla. This way, our office has expanded to better serve the community in the Greater Houston area.
In 2016, we continue giving the best service that we can, with our four terrific doctors, our great staff, great facilities and an updated web site.
Please explore our web site to learn more about the doctors, the office, the staff, our policies, and more about our practice.
Thank you for your preference over the years!
Great Kids Pediatrics